"Put your thoughts to sleep, do not let them cast a shadow over the moon of..."
– Rumi (via xoxokate) Note to self 
"What you seek is seeking you."
– Rumi (via aplethoraofquotations)
"When we both experienced the love that consumes, we shared in the Absolute. The..."
– Paul Coelho (via compati)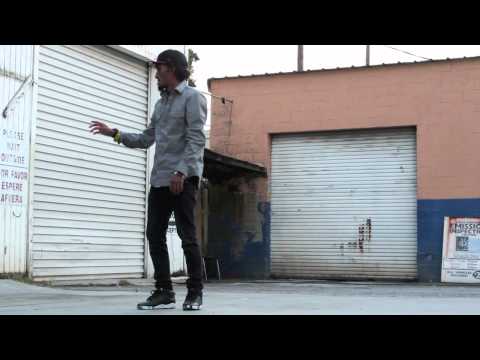 Watch
Sol singing one of his songs :)
Watch
Watch
6 tags
3 tags
FYF Fest →
"Living with integrity means: Not settling for less than what you know you..."
– Barbara DeAnglis
Just got tickets on TicketWeb for FYF Fest brought... →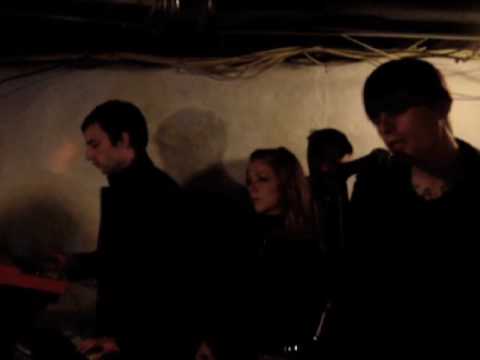 LOSE IT
austramusic: Austra - Lose It by DominoRecordCo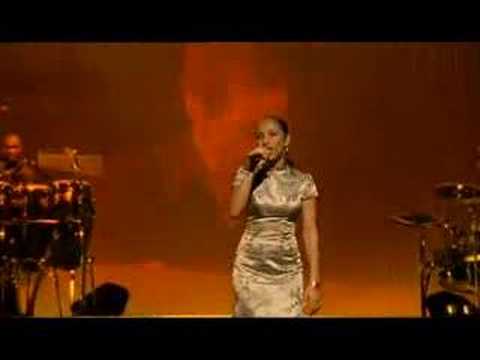 Best Post Archive: 10 things to learn from Japan →
bestpostarchive: 1. THE CALM Not a single visual of chest-beating or wild grief. Sorrow itself has been elevated. 2. THE DIGNITY Disciplined queues for water and groceries. Not a rough word or a crude gesture. 3. THE ABILITY The incredible architects, for instance. Buildings swayed but didn't fall. 4. THE…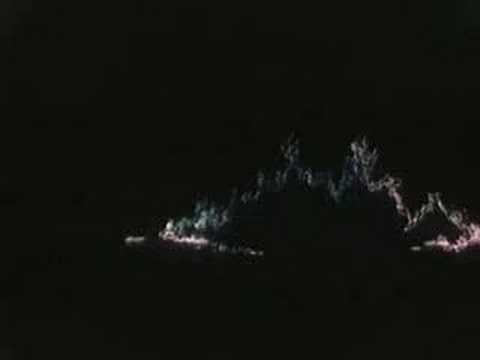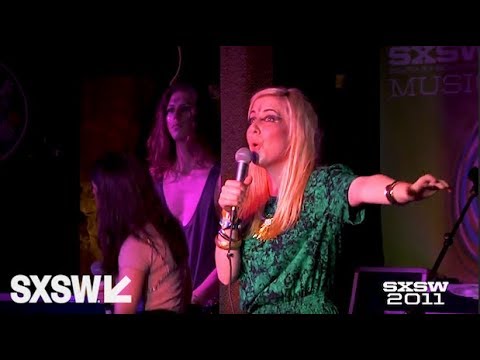 summer-ize: hope →
summer-ize: in times of crisis, hope abounds. just read this great opinion piece about japan. here's a passage: Ten years ago I wrote a novel in which a middle-school student, delivering a speech before Parliament, says: "This country has everything. You can find whatever you want here. The only thing…
Saying Images: 45 Must-Read Instructions For Life →
sayingimages: 45 amazing instructions for life by Saying Images 1 – Give people more than they expect and do it cheerfully. 2 – Memorize your favorite poem. 3 – Don't believe all you hear, spend all you have or sleep all you want. 4 – When you say, "I love you," mean it. 5 – When you say, "I'm sorry,"… Read more